2011, Jan 9: The Rock Temple, Kerkrade, Netherlands
2011, June ??, Elsecar Building 21, Barnsley
2011, Jul 9: Aero Rock Starz festival, Stara Zagora, Bulgaria
Last concert of Wardi
Recordings
Interview
Pictures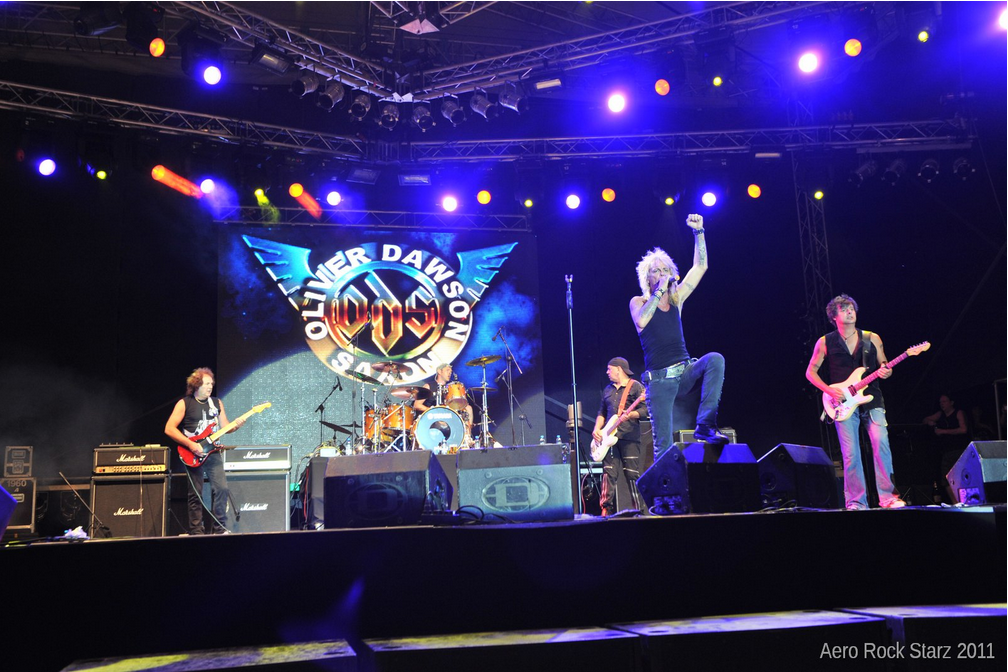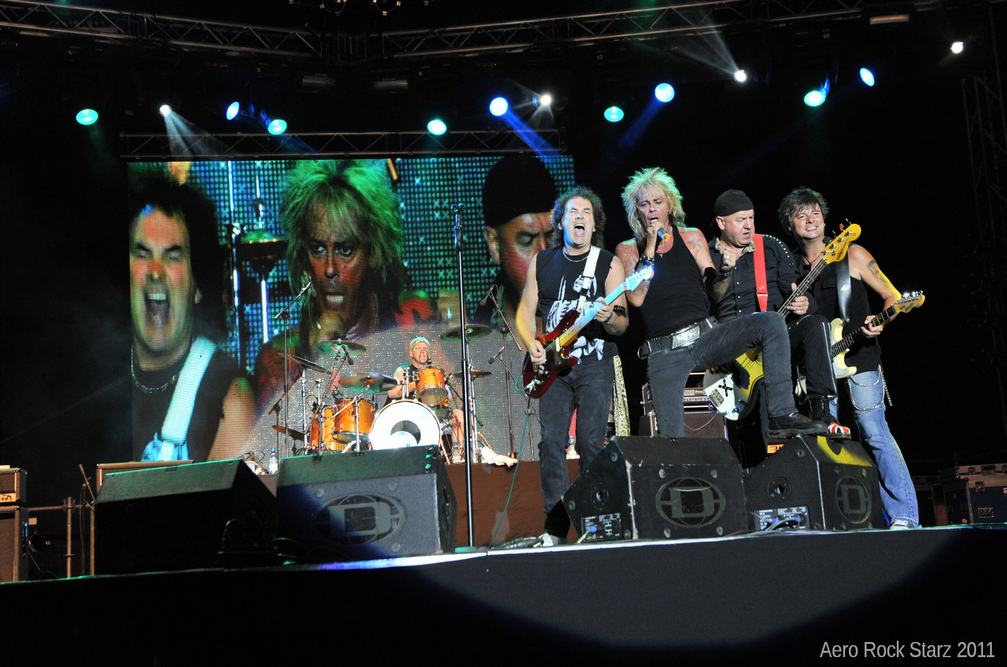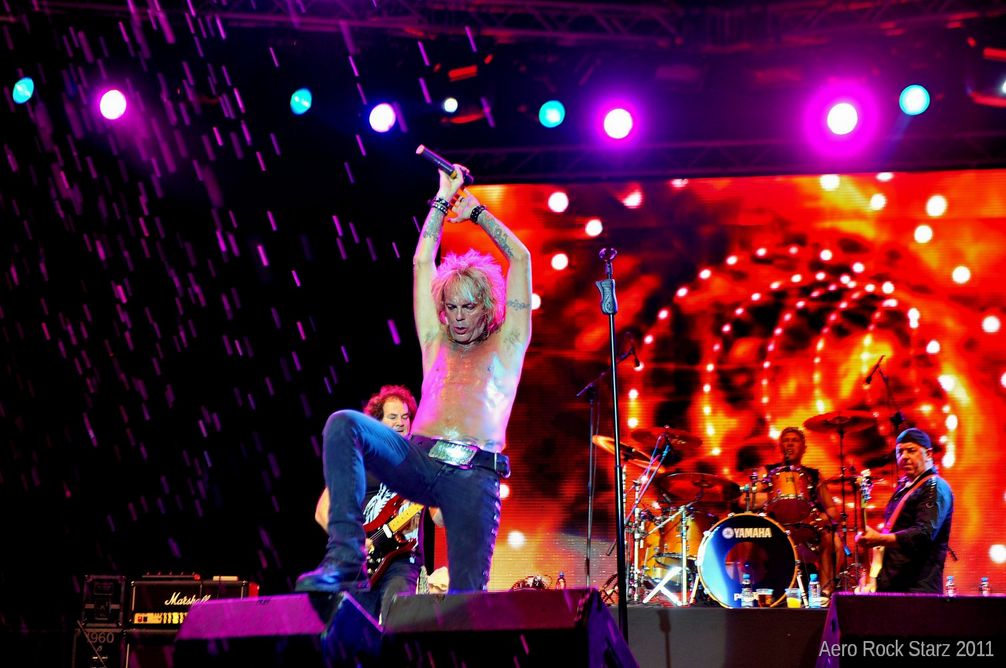 Source: http://phantomlordmetal.blogspot.com/2021/01/brian-shaughnessy-seventh-son.html
Bri – I got a phone call out of the blue from my brother Kev in Australia asking where was I as Graham Oliver was trying to get in touch with me!! Turns out Graham had sent a message to Kev through Facebook to see if he could track me down! I contacted Graham who said they had got rid of their previous singer & said would I like to come and have a go at it? Did the first audition and they asked me to come back again….I went for the second time then after we'd gone through the songs they said how was I fixed for a gig in Austria in about a week's time !! I said ok and the next thing I know I'm on plane to Germany and landing in Munich !! then it was straight into a mini bus travelling down to Austria for a Harley Davidson festival gig.
It went great but it was then straight back into the bus after the gig and a drive back up to Munich to get the first morning flight back to the UK..!!! Those quick turn arounds don't happen too often now and since then I've played in just about every country in Europe…. incredible.. With Seventh Son we had supported O.D. at Elsecar Building 21 in Barnsley in June 2011 which was just before I auditioned so they would have seen me performing there. Graham's son Paul had joined O.D. as the new drummer just before i joined and it turns out that Paul told the band to check me out as I'd known Paul previously when a band he played with supported Seventh Son a few years previous so we knew each other already through the scene and gigging.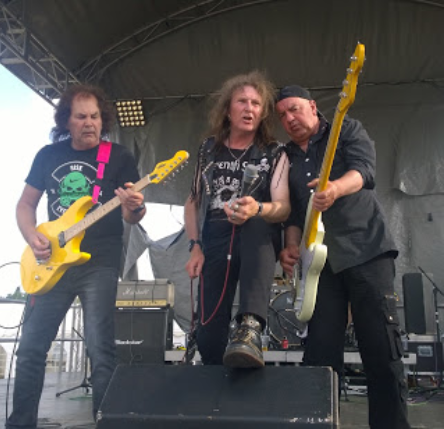 Bri – To share the stage with Graham Oliver & Steve Dawson is unbelievable…awesome…come on now these guys are true Metal Legends!! But also they're great blokes & great fun to work with and that's important. When I'm onstage I look to my left and there's Steve 'Dobby' Dawson then look to my right and there's Graham Oliver…I have to pinch myself and think bloody hell these are the guys who did 'Wheels of Steel', 'Strong Arm of the Law', 'Denim & Leather' – classic albums with classic songs, it's a real privilege to be onstage with them and unreal after seeing them as a younger audience member in their early days through the bands Sob to Son of a Bitch then Saxon….watching their climb to 'Making it'….bizzarre…!!
Saturday night 06/08/11, bike, truck & rock festival
2011, Puikkari, Finland
Exact date unknown
2011, Nov 16: Dom, Helsinki, Finland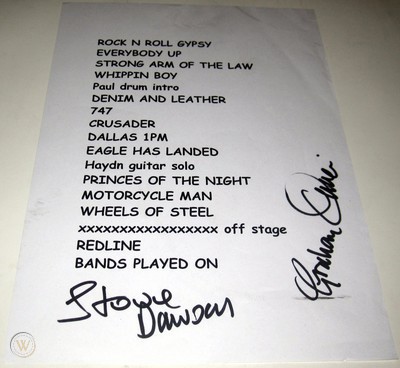 2011, Dec 18: The Rescue Rooms Nottingham, England
Dawn Trader feat: Graham Oliver Perform 'Wheels of Steel' @ The Rescue Rooms Nottingham (18/12/11)